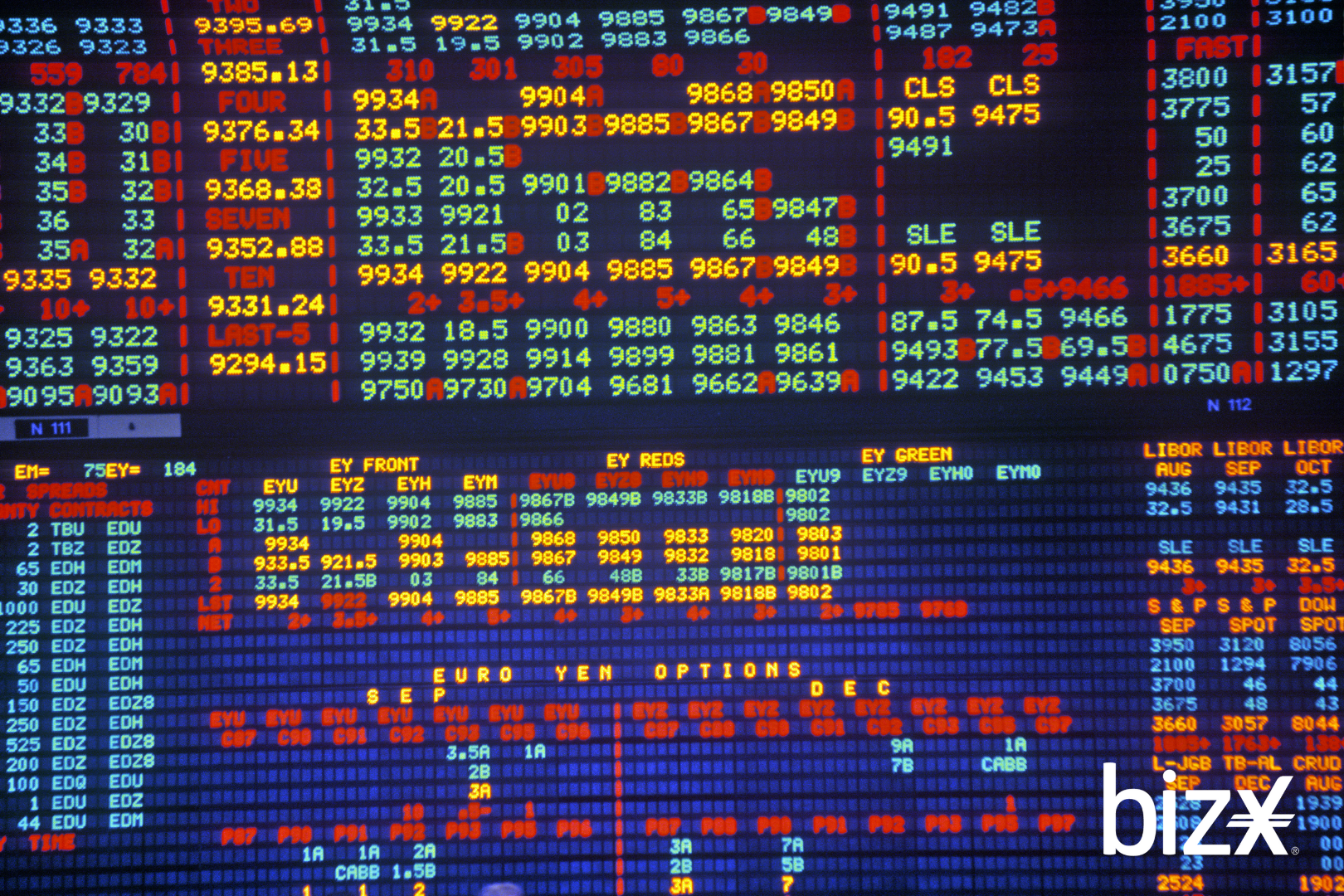 Remember those tacky but catchy "freedom" credit card ads from a certain bank a few years back? How this card would unlock the gate to anything and everything you could imagine and give you that liberty that was so "absent" in your life? Since the diversification of payment methods began, we have seen a healthy competition between banks, creditors, currency, and barter exchanges alike that them and only them offer the ideal incentives for you to be part of their community. Everything is complimentary (until the bill+interest rate comes in the mail)!
What sets us apart as a barter exchange at BizX is not the "freedom" we empower in our member community, but our value-based system rooted in integrity to enable our members to thrive in a sharing economy. We understand that when it comes to business to business barter exchanges, companies have choices. Like our 7,000 strong membership base, we believe that these characteristics make us stand out:
Like all respectable business communities, getting value and gaining customers is the true value barter exchanges hold for new members. Members do not pay a fee until they gain new members or procure top of the line service from other BizX members.
Safe and Secure Business Practices.
As mentioned in a recent blog, our barter exchange works when all members embrace our purpose and we treat each other fairly. We do not take this lightly. We are entrusted by our business community to moderate a secure platform for members to take advantage of two things: 1) cash savings and 2) new clients/customers; not one another through price gouging or unresponsiveness. Our member resolution desk provides our members a high caliber resource to maintain a safe and secure community.
A Plethora of Goods and Services
Where to begin? Using your BizX dollars, what would you like to trade for? Do you need a new restaurant or catering company to host your next event? Do you need an event company to help run it? Do you need to take a holiday afterwards? These are just a few of the thousands of ways in which our member community takes care of each other.
Our bartering exchange not only includes high value commercial members, but an invaluable group of nonprofits as well. BizX members are able to donate using BizX dollars to these great causes to help with leveraging operating expenses so they can focus more time on the positive good.
Behind all great BizX members' deals and offerings is a great team to keep the train rolling down the track. Unlike other bartering exchanges, the BizX Perks Program allows members to open up spending accounts for all their employees. Not only does this boost morale across the board, but employees also then get the spending power to procure good and services on the exchange. A total win-win.
Thinking of ourselves as the customer. Always.
One thing that is critical in all forms of customer service is empathy. Our team at BizX is made of a diverse set of personalities that are molded into one powerful team that advocates for our member community above all else. As it is reinforced throughout our website, BizX is nothing without the community and our team supporting it. Team BizX knows that there will be rough times for all, nonetheless we believe we have the unique set of skills to work with each member to find a solution. We always know there is room for improvement, yet when we practice integrity and transparency each day, no other barter exchange comes close.