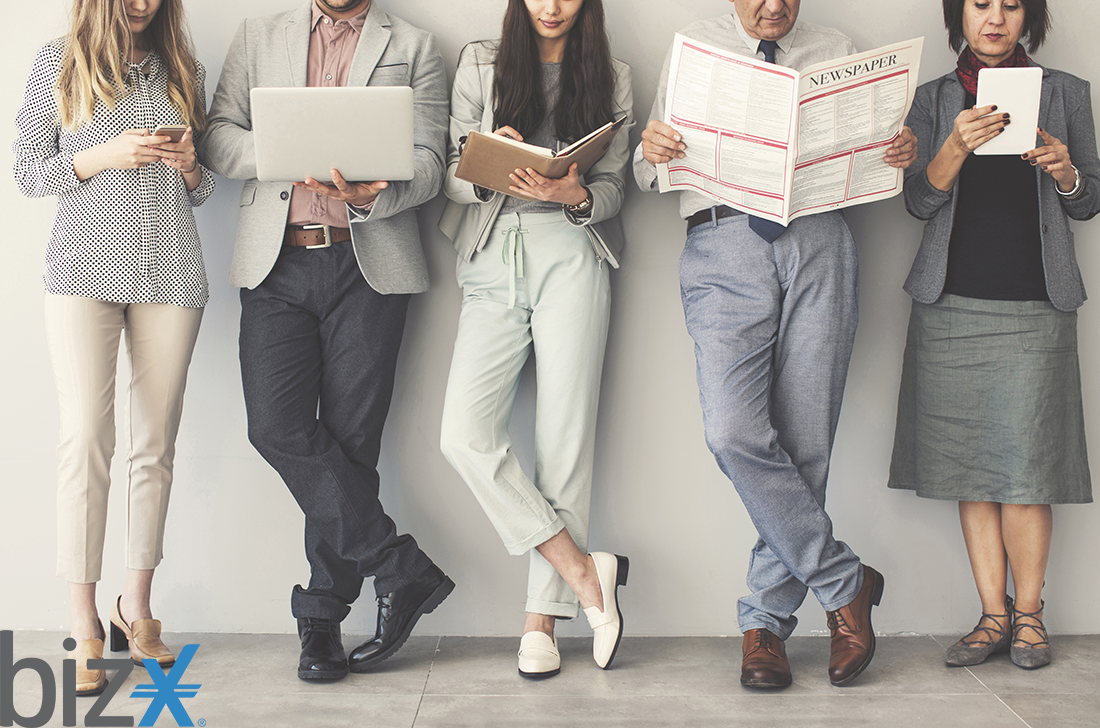 The BizX Member Community prides itself on being made of many small businesses. Given the stature of the current worker shortage in America, we are taking this opportunity to illustrate how we continue to live our purpose of enriching our community both in prosperity and hardship with the intent of helping you.
We know that incentives are key to hiring and retaining amazing employees so we organized a short list of fellow member within the BizX community who might be able to help you with your recruiting and retention program. We also include a short testimonial for how a company in our community used that particular service.
We stand by the mantra that "a rising a tide lifts all boats" and believe that this resilient community is inspired by one another to help one another!
Browse our comprehensive list of employee resources for Washington and California below and contact our team (800.939.BIZX (2499) when you are ready to build your team and morale!
Professional Services
Human Resources

Local Advertising

Recruiting

Professional Development

Public Relations

Computer Training
Administrative
Consultants
Health, Dental & Beauty Benefits
Dental
Doctors
Personal Care
Fitness
Massage Therapy
Salons & Spas
Additional Benefits
Weekly Company Lunches
Happy Hours
Events & Activities