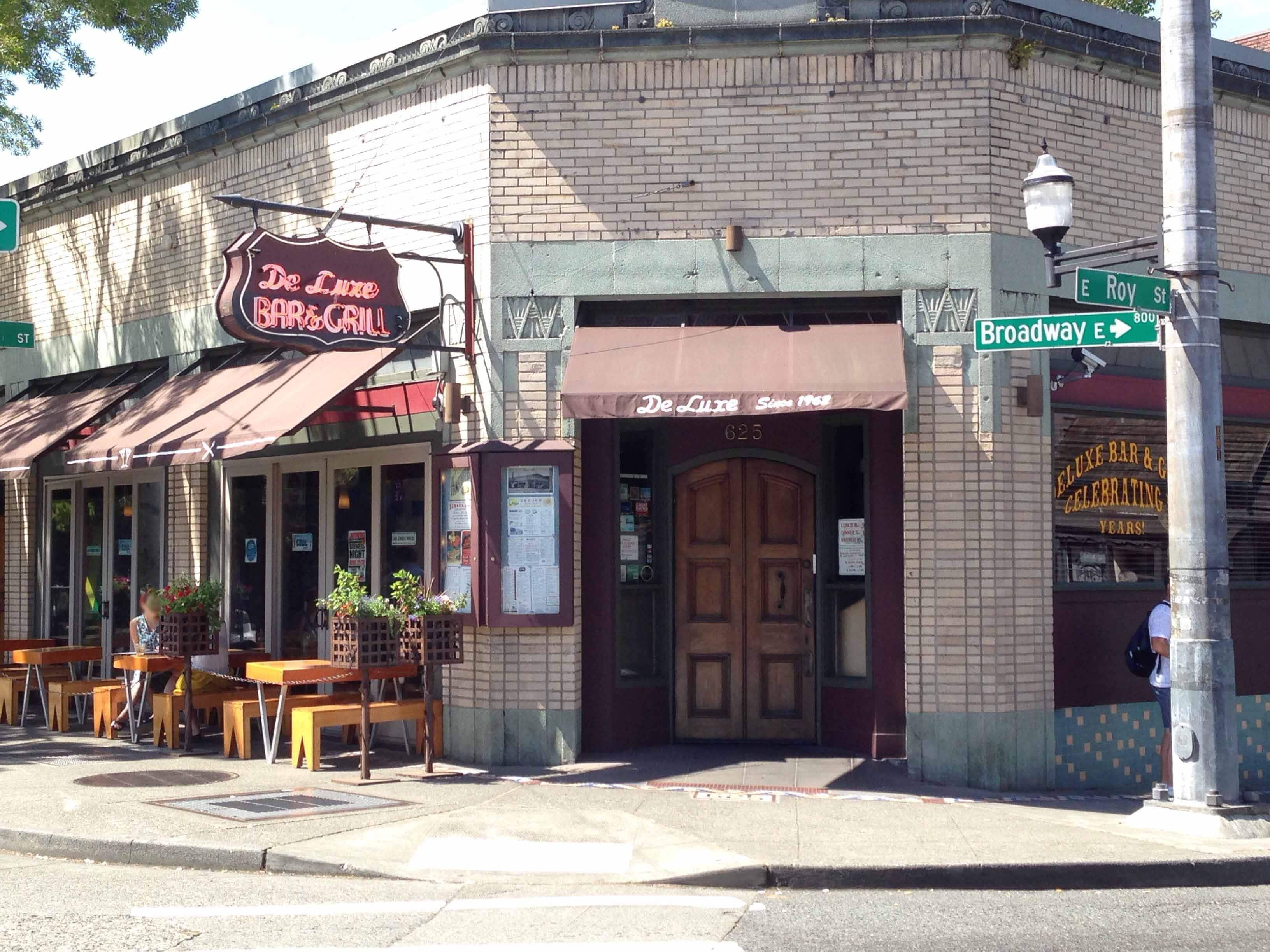 Since DeLuxe Bar & Grill opened its doors almost seven decades ago, its ambiance has transported patrons back to a simpler time where you pick up a friendly conversation with a stranger faster than you can pick up that mini-computer in your pocket. Yet, as a reflection of the neighborhood it serves, DeLuxe continues to progress to meet the needs of the locals.
Over the years, DeLuxe has stuck to its core tavern tenets: genuine service, great food, and always listening to their patrons' ever changing cocktail, beer, and wine tastes. Like so many small businesses, second generation owner, Barry Rogel, has always looked for ways to build revenue and preserve cash flow.
"BizX had this tenacious account rep," Rogel said of his first encounter with BizX. "She approached me, but not in an 'in your face' kind of way. She checked in from time to time for about a year until I decided to give BizX a shot and did a large gift certificate transaction."
Now in their 11th year of being BizX community members, Rogel and DeLuxe have been able to leverage tremendous value in the online bartering network.
"George Pro (of Pro Sound & Vision) has been an amazing member for us," Rogel said. "DeLuxe needed a new outdoor speaker system for our patio and Pro Sound & Vision delivered with excellent quality and customer service."
He recalled his dissatisfaction with a prior hood cleaner company and asked BizX for a referral. They connected Barry to Apex Hood Cleaning in Olympia who turned out to be an incredible upgrade from past experiences. Moreover with Price Busters who DeLuxe was introduced to for a simple small leak. Rogel said, "We had your basic small leak in the spigots and their team promptly came in, fixed it, found a piping issue, and repaired that too without overcharging."
As we all look forward to some sort of normalcy, sooner rather than later, Rogel is confident that he'll continue to leverage the BizX community post-COVID.
"Being able to simply call our account manager Stevie (Dimitrie Albert) for 'one stop shop' service to see if there is a fellow member saves me not only money but vital time."