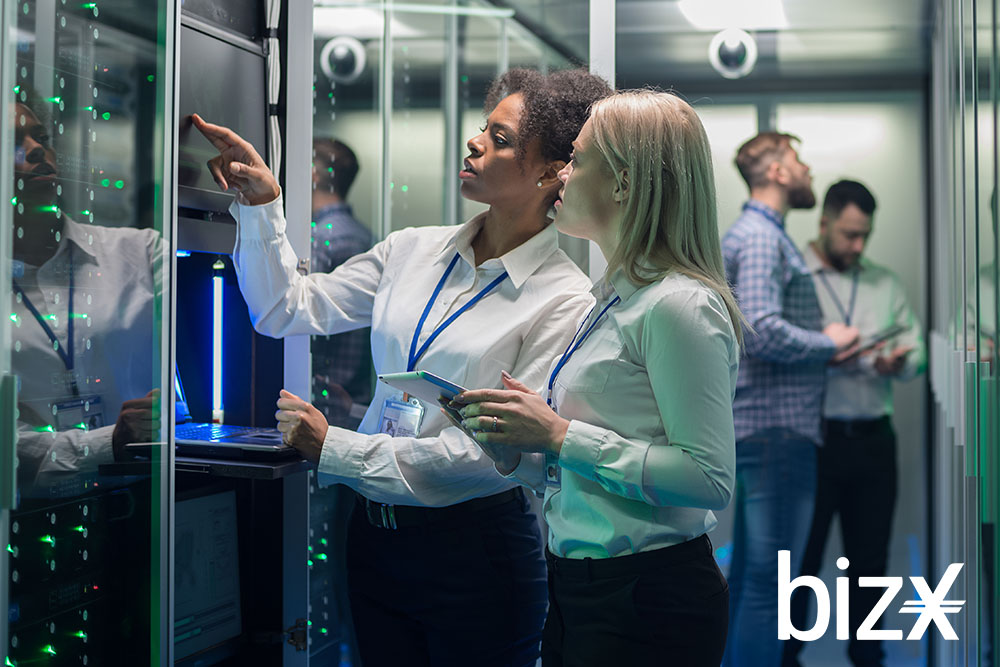 As computing went from room-sized machines to being ubiquitous in every office and many households, and then from the Y2K bug panic to our modern day pocket computers, NuOz has been there to keep its clients connected, managed, and—most importantly—protected with its expansive IT services. With a focus on small to medium sized business and enterprises (but also working with local behemoths Costco and Nordstrom), NuOz (and their subsidiary Revonix) was a natural fit when it joined BizX's community in 2006.
"Specializing in sole proprietors to enterprises with upwards of 200 employees, we have found a niche amongst independent small businesses," said CEO Jenny Lashinski. "We are a smaller enterprise ourselves, which gives us the insight on how cyclical and imperative prompt customer service is to hitting goals."
No matter the industry, managed IT services are a critical necessity to everyday production. In a world in which working remotely has become increasingly optional, Voice over Internet Protocol (VoIP) technologies that enable phone calls over the internet instead of phone lines are essential services provided by NuOz.
David McLeod of BizX member Brenthaven fell perfectly into that bucket. Sprinkled throughout the country, Brenthaven was able to leverage the BizX business community to get all of his employees interacting with customers and each other on the highest quality communication technology - using ZERO cash.
"I love my VoIP phone system from NuOz," exclaimed McLeod. "Our team is spread out over multiple states in remote offices and we still have a professional phone presence because of NuOz. This system is worlds beyond our old, standard phone company system."
In all, NuOz/Revonix has saved fellow members upwards of $420,000 on this regular business expense!
Under the NuOz umbrella, BizX members have gone cashless to lessen any negative externalities or hiccups from disrupting their productivity. With security services including proactive assessments, enterprise-class backup and recovery systems, and their unique "disaster recovery" assurance facility in the event of a natural disaster, NuOz has pulled out all the stops - all so BizX member businesses don't stop.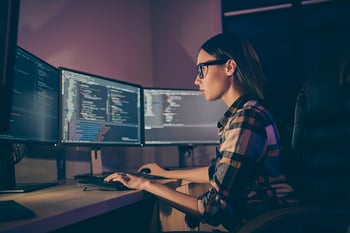 Recent reports have shown that in the last four years data breaches have exposed over 10 billion records, which only counts for publicly known hacks, poor security, and internal phishing scams. Moreover, the global annual cost of these breaches has climbed to over 2 trillion dollars!
One other amazing cost-efficient product is NuOz business bundle. Exclusive to fellow BizX members, these are a practical solution in which your business receives NuOz password vault security, IT management, and company wide Microsoft Office licenses all for one flat cost at 100% trade!
The cost of these breaches can sink businesses, and the cost of all of these services can be daunting to an ordinary small business. Not touching your revenue stream to pay for all of these sounds too good to be true, until you realize it's another benefit of BizX's sharing economy.
Don't take the chance of being less productive and protective. Next time you pay out of pocket for IT support, security, and application subscriptions, consider why using your BizX on this baseline expense makes great sense.