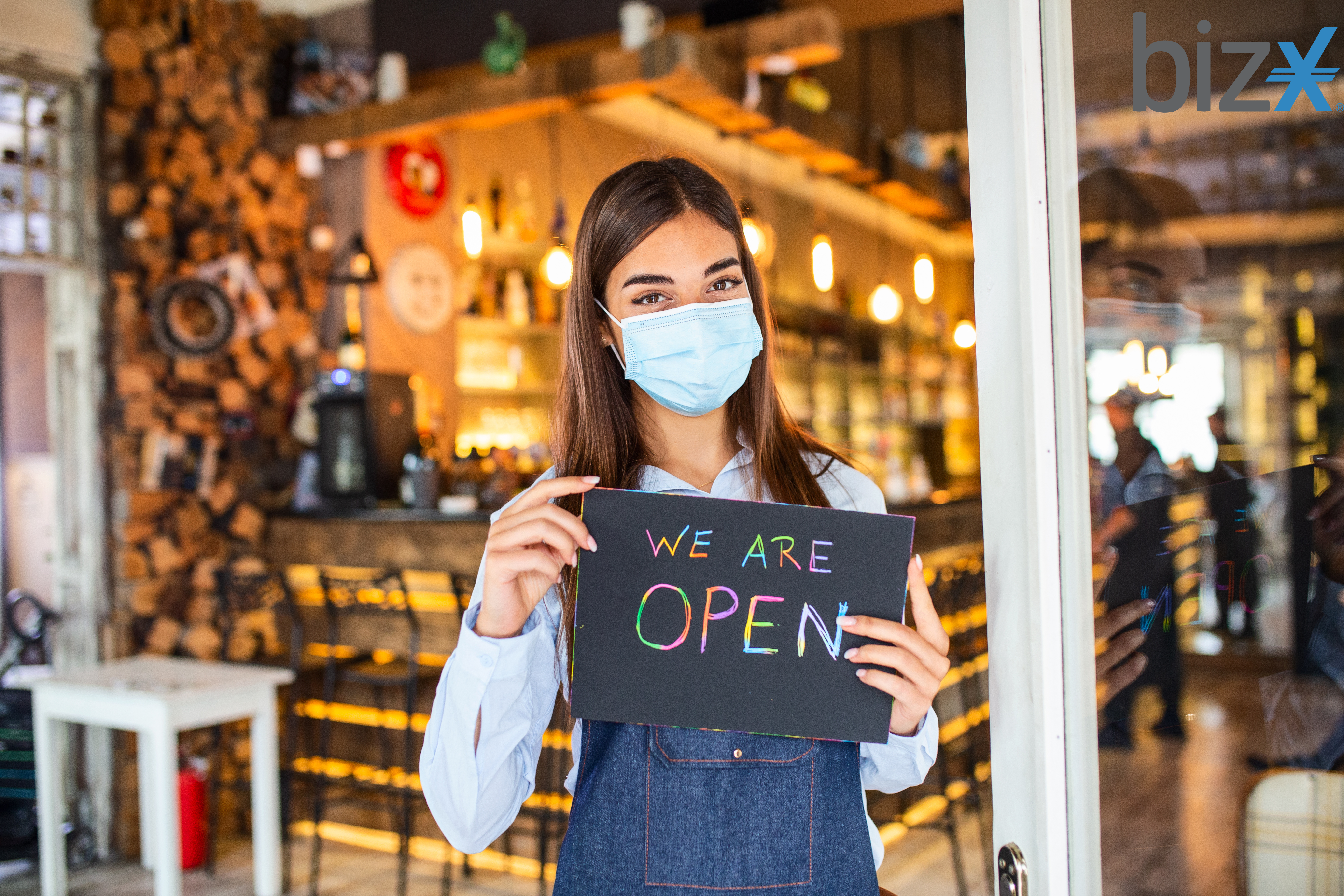 A year into the pandemic and here we are in the new normal. We have adjusted, pivoted, downsized and then expanded over the last 12 months. To me, at times it has felt like getting dressed in the dark, with the wrong hand!
We here at BizX continue to evolve and add resources to meet our members' needs. We have seen member activity significantly pick up in Q4 of last year into this quarter. The biggest area's of growth have been Media, Marketing and Advertising with savvy BizX members using these vehicles to get a leg up on their competition. Digital services including updated websites, SEO, and social media are other member offerings that are giving others opportunities to expand.
We continue to add new members at a brisk pace thanks to your referrals. Thank you for recognizing BizX as part of your community. As we add quality members it expands our collective ability to grow and help each other. More members to buy from and customers to sell to. Rising Tides lift all boats!
As we all continue to keep our heads down and push forward in Q1, I would like to give (in brevity) an update on what's happening at BizX, what we have in store for the rest of the quarter and acknowledge BizX employees who recently hit milestones and have stayed consistent in living our purpose.
Thank you to all the members who took our survey last month. We got a great response from the BizX Community, which gave us great insight on what they value the most – new customers and cash savings, a push to expand our community to different industries, how to enhance the marketplace, and the content you want to receive from us!
We look forward to putting in motion many of your ideas to continue to improve BizX. One thing we will be rolling out in the next few weeks is a set of updated guidelines to make your BizXperience even more rewarding. Stay tuned.
BizXperience as a whole will be a living, evolving, knowledge base for us to listen and interact with our business community, highlight our great team internally, and continue to build our reputation within the larger bartering network, small business community and general public.
BizX would still simply be a great idea if it were not for the people who walk into their "virtual" offices here each day. I am proud to announce three team members celebrating 5 years on the team: Business Advisor, Patrice Malone; Business Advisor, Stevie Albert; and newly minted COO, Tom Oakes.
We are excited to promote Tom Oakes to Chief Operating Officer where he will be instrumental in leading the day to day operations with his steady hand and expertise.
For the last three years, Russell Eserjose has gone above and beyond when it comes to being a true ace in the finance department and we are happy to promote him to Financial Accountant.
Congratulations to all!
My Very Best,
Bob