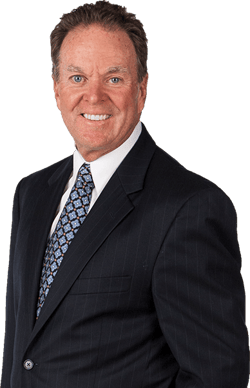 We had the privilege of hosting a webinar with world renown speaker Jack Daly this week. Jack gave us key insights and advice from his 30+ years as a leader in business and sales.

During our webinar he talked about:

✅ How we should be selling in times of uncertainty.

✅ What should your sales team be doing right now?

✅ How to connect with and coach your teams in times of crisis.

✅ Key things you can say to your customers when crisis hits.
Take a listen 🎧