Your most loyal customers, those dutiful and devoted, are the type every business strives for but doesn't know how to attract and cultivate. Loyalty is hard to build but easy to maintain and absolutely worth the effort to create.
Loyal customers reduce marketing costs and spend more than the average customers. By attracting and creating this caliber of customers through overall satisfaction will create a long term sustainable advantage. These super patrons aren't found or made overnight, but with some time and effort they can definitely be created – let's discuss how!
---

Plant the Seeds by Starting a Conversation
Creating loyalty is about building a bond with people on an emotional level. Think of who you are loyal to. Usually it's family or friends because of the emotional bond shared with them. This same feeling is what we need to create with your customers. Engaging with them is essential to getting brand loyalty to grow. Use these opportunities to talk with your customers and find out what they like, what they don't like and how you can improve. Engagement like this will show your prospects and customers that you care and help you gather valuable feedback at the same time.
Turn Want Into Need
People already want what you offer; the goal is to get them to need it too. Adding intrinsic value into your product or service will draw people in and create repeat customers. In a report released by BIA/Kelsey and Manta, repeat customers spend 67% more than regular one off customers. Making them realise why they need your product or service will help create these repeat customers and boost sales.
Mercedes Benz and BMW for example have done just that, by turning sticker shock into a status benchmark. Instead of simply being able to afford an expensive car, you are seen as a high-status individual. This type of status and demand needs to be created around what you offer to your customers.
Create a Lasting Bond Among Your Customers
Creating a sense of community and comradery between your customers will help strengthen the relationship they have with your brand. Start the conversation among your prospects and customers. Host events, happy hours or parties and introduce your customers to each other.
In a report released by the Association for Consumer Research they detail Harley-Davidson doing this on a large scale in the 1980's when they started their Harley Owners Group, or HOG chapters. Through a common love of motorcycles, Harley brought their die-hard fans together. What started as a grass roots movement turned into a major guerrilla marketing campaign that created incredible demand for their products, generated new customers and ultimately saved the company. Bringing people together that love your brand will encourage loyalty among existing customers and help to attract new ones.
The Good, the Bad, and Especially the Ugly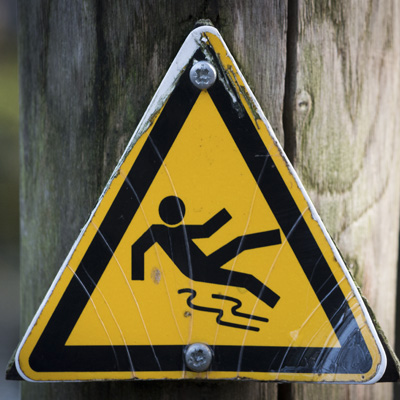 Dealing with a frustrated customer is rarely easy. However, according to an article from Ambassador, 89% of consumers stop doing business with a company after a poor customer service experience, making it very important to fix the issues as they happen. If the customer didn't care, they wouldn't go through the trouble of bringing issues to your attention. This provides a great opportunity to address a problem, console a frustrated customer and turn negative into a positive.
If you've made a mistake, own up to it. Stay positive and thank the customer for both their feedback and the chance to correct the issue. Lastly, it is important to be consistent when addressing reviews, don't let yourself get discouraged, and use it for what it is - a learning experience. You'll be surprised how many customers you will win over when handling negative reviews and complaints in the right way.
Content is Still King
If someone has an industry related question, make sure it's your content they refer to, your white papers, webinars, case studies and blog posts for the answer. Keep people thinking about your brand with the information you provide. After turning to you for several questions, any time they think of your industry, you will be who they think of first.
Don't simply give information, educate as well. Use your webinars and blogs to coach and educate customers. It will go a long way and will encourage and enable their overall growth, which will establish the emotional bond with customers that is essential to cultivating brand loyalty.

If It Were Easy, Everyone Would Be Doing It
It won't happen overnight, loyalty, much like a garden, must be cared for and nurtured before it will start producing. Though like any good investment, the time and effort dedicated to creating loyalty will pay off ten-fold.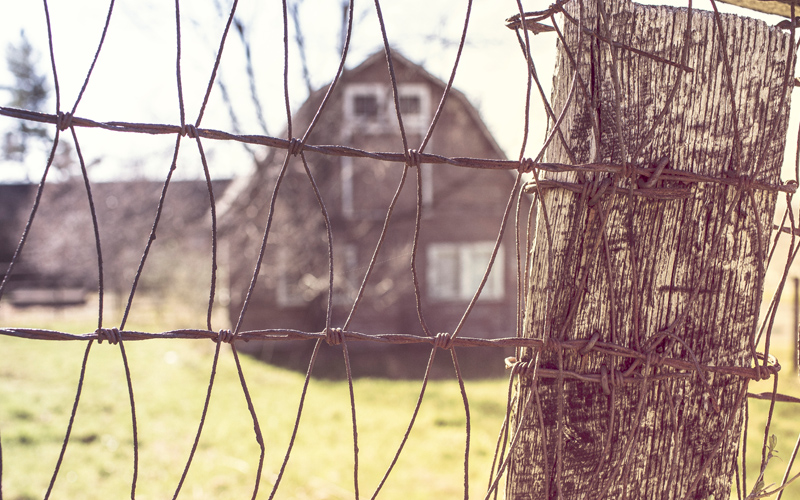 With the right amount of time, planning, and energy, loyal customers will start sprouting up all over the place.
---
The loyal customers are out there, let's get the converstations started now using social media!