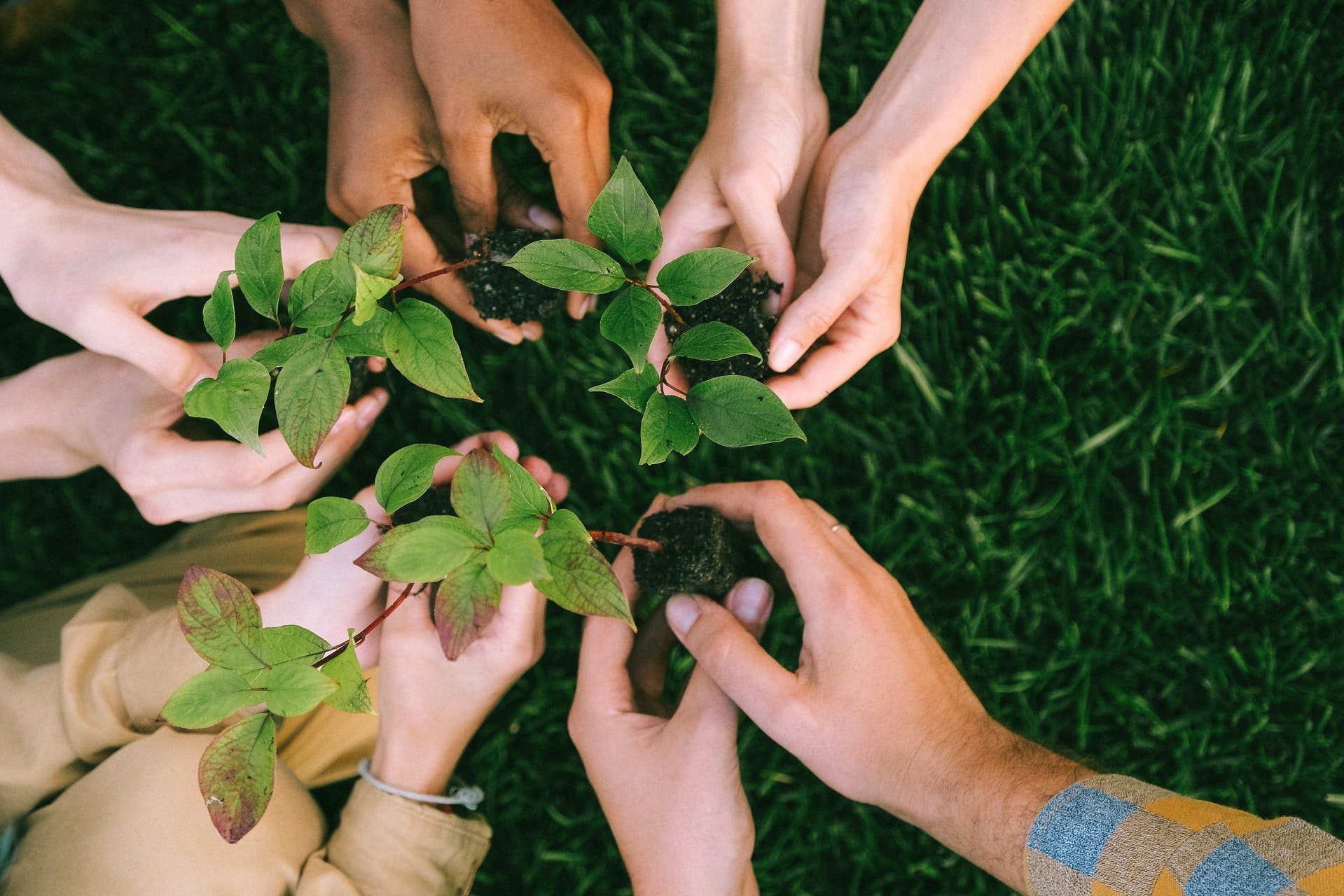 When I founded BizX, I knew I wanted it to be more than just a company – I wanted it to be an idea and a community of members who support one another as well. BizX includes nonprofits who are just as concerned about their cash flow as for-profit businesses are, and the idea that helps drive our purpose within the communities we serve includes giving back to those in need here at home and around the world.
More than 30+ nonprofit organizations use BizX as a bartering service. Not only can they receive assistance for operating expenses but they've also been on the receiving end of BizX dollars from generous businesses in the BizX community.
We hope any of our members who have the flexibility and capacity to help support the amazing nonprofits in our BizX community will consider doing so during the upcoming holidays. After all, if we strengthen the organizations that are focused on giving back, we are not only strengthening the BizX community but the communities we live and work in as well. Because we are greater than the sum of our parts, and we are in this together, for each other.
Here are five organizations that I'm thankful for which also show how BizX can be a success story for nonprofits now and into the future. These are also organizations that could use more support from the BizX community this Thanksgiving, so if you want to do something truly special with your excess BizX dollars, we'd ask that you keep them in mind.
The Rivkin Center
I'm thankful for our longtime partners at The Rivkin Center, a nonprofit organization aiming to improve women's health by helping them prevent, detect, and survive ovarian and/or breast cancer. To free up cash flow, the Rivkin Center has spent BizX funds on various items for the fundraising events they host, as well as to renovate parts of their office. Most recently, the Seattle-based organization was able to get new carpet for its offices from another BizX member, which otherwise would have cost $13,000.
Why Not You Foundation
In partnership with Seattle Seahawks quarterback Russell Wilson and his wife, singer and artist Ciara, the Why Not You Foundation saved nearly $40,000 on event costs through BizX in 2019. When a nonprofit like this saves any money through bartering, it can then be turned around and used towards their mission: in this case, empowering change in the world, one individual and one child at a time. Why Not You did just that, beginning a partnership with a charter school in South Seattle, the Why Not You Academy, that will serve systemically underserved students.
Uplift Northwest
Uplift Northwest, originally called the Millionair Club Charity, has been able to leverage the BizX network to rebrand. The savings from these #BizXBusiness collaborations have been able to go back into the organization, which temporarily staffs hundreds of workers to a wide variety of commercial and residential employers in the Puget Sound Region. This work ensures that they can continue helping those who are impoverished and experiencing homelessness find dignified jobs – something we can all be thankful for this holiday season.
Habitat for Humanity
Habitat for Humanity has a Seattle-based King County chapter to help further its mission of providing homes to low-income Americans through volunteering and financial literacy education. With BizX, this group has been able to barter for goods and services from Event signage and safety equipment to printing and catering. The non-profit's team has noted that BizX provides a great way to be more efficient with donors' dollars, so projects like roofing, building and painting services can be funded without using cash.
FareStart
Through bartering, Seattle-based nonprofit FareStart has invested in goods and mission-centered services like event space, photography and lighting, signage and gift certificates, all without cash. By using BizX, FareStart can strengthen its efforts to disrupt poverty and nourish the communities it serves through food, life skills and job training. It's an amazing organization that our entire region can be thankful for every day.
---
The support from fellow BizX members can be instrumental to the success of our fellow nonprofit and charity members; freeing up cash flow through bartering can have a huge impact on what is possible for day-to-day operations, ultimately allowing these organizations to reach their goals and serve more members of our community.
The above organizations that I've highlighted are just a few of the important charity and nonprofit members who are working to help those in need every single day. Despite how difficult it has been for many of us this year as individuals and businesses, I'm thankful that we, as a community, are able to come together and remember that there are always people who need help more than us.
If your business is looking for ways to give back this year, we hope you'll consider supporting some of these incredible nonprofit members. BizX makes it easy to give, and for accounting purposes, BizX dollar donations are treated just like cash – tax deductible in the year they are given. For a full list of active charity and nonprofit members, visit our member directory.
If your nonprofit is interested in learning more about becoming a BizX member, please complete the form here.