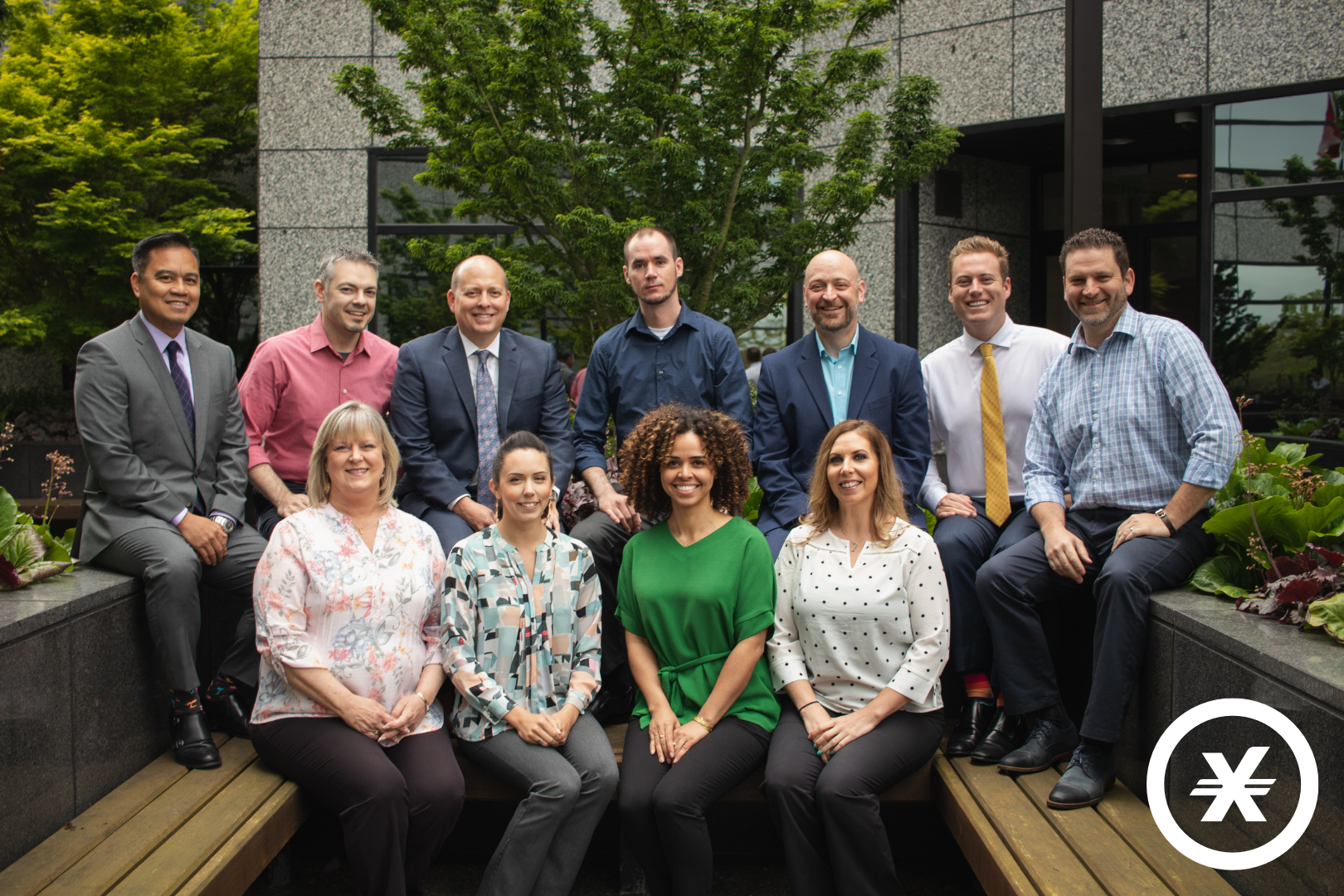 Headquartered in Mukilteo, Washington, the 360° Hotel Group owns and operates various hotels across the Puget Sound region. Beginning in 1976 with the purchase of the three-story Ramada Inn in Seattle's Northgate area, the group now manages six properties that stretch from Seattle to Bellingham.

Like every aspect of the hospitality industry, hotels suffered a heavy blow during the pandemic. While patiently waiting for visitors to plan their escape to Western Washington, 360° Hotel Group has looked for ways to retain staff and preserve cashflow while ensuring its hotel buildings are properly maintained. As Tim Cordodor, Director of Hotel Performance says, "BizX is a great way to do that."

360° Hotel Group has been a member of BizX for 17 years and in that time have built their BizX credit through offering rooms and hotel services to others in the member community. With credit in its account and less patrons to work around, 360° Hotel Group was perfectly situated to cash in on BizX services this past year.

Cordodor highlights landscaping maintenance taking place at two of the six properties. With the project being one hundred percent funded through BizX, Cordodor's BizX account representative is able to maintain billing and assist with account maintenance while Cordodor focuses on other important responsibilities happening at the hotel group.

The next project is to install a CCTV system comprised of 27 cameras at another location. Cordodor expects the majority of these costs to be funded by BizX, giving 360° Hotel Group cash flow relief, compliments of barter exchange.

"Perhaps one of the biggest programs of 2020 was the adaptation to our housekeeping program," says Cordodor. "When social distancing began, we needed to decrease the amount of time customers and hotel staff spent in the same room, per CDC guidelines. We created a program where hotel customers could 'order their housekeeping services' similar to how they would normally order room service. To implement this program across all six properties, there was a large amount of printing, logos and signage that needed to happen. We used BizX for nearly all of this, from printing the signage in the lobby to the door handle service cards." Cordodor remarks that without BizX, this system might not have been considered.

Despite the lull in travel, Cordodor and 360° Hotel Group are hopeful that normalcy is on the horizon. Soon, travelers and tourists will come to the Greater Seattle Area, and 360° Hotel Group will be ready — with updated services and beautiful buildings — to serve them.