BizX is a company committed to furthering the success of small businesses through genuine connection and mutual support. In March of this year, we, like many of the #BizXBusiness owners in our community, were suddenly faced with tough decisions, and uncertainty of what the future of our business looked like for us, and for you. As the effects of the pandemic continue to dictate the future of many businesses, we cannot help but to wonder "where do we go from here?"
"What does the future look like for your business?"
It is another question that elicits varying answers at different points of a business' timeline, but those answers have become even more complicated amid the COVID-19 pandemic.
As business owners and entrepreneurs who've been able to stay afloat thus far cautiously look forward to a return to relative normalcy, we wanted to take their temperature to see what their general feelings are at this moment.
We surveyed members within the BizX network with three simple questions on the future of their business. First, we asked how their business outlook has changed compared to what it was around the beginning of the pandemic. The majority of respondents (66%) either held the same or a more negative view of the future of their business, with 17% of respondents being significantly more optimistic for what the future holds.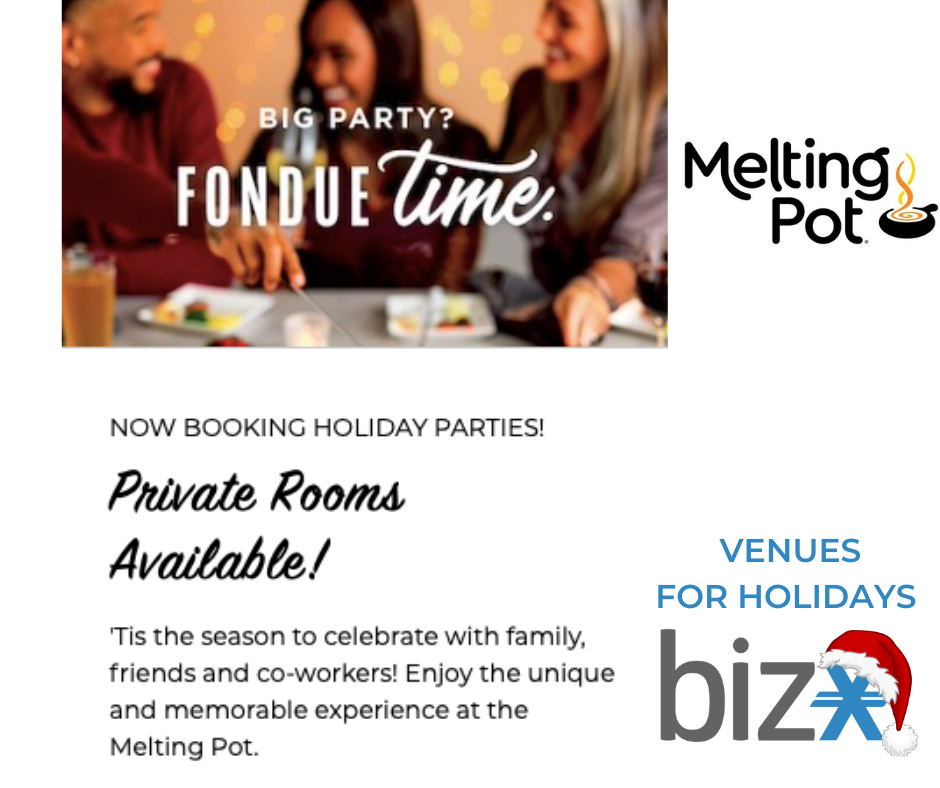 In terms of bouncing back, a plurality (37%) believed that their business would return to pre-COVID levels by Summer 2021, which is still roughly eight months away. Nearly all of the business owners surveyed believed that their business would return to the same standing before the pandemic hit, with only 5% believing that business would not return at all.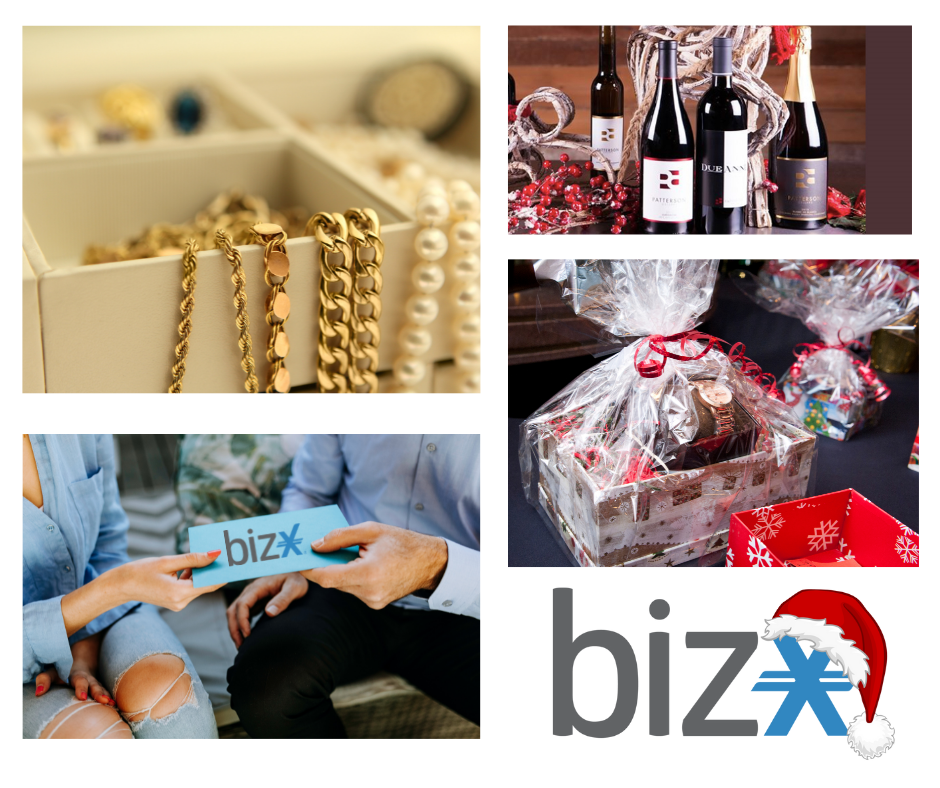 As businesses continue to push forward, either remaining closed and furloughing employees or cautiously reopening to the public, we wanted to know how these businesses surveyed stayed afloat for this long. It turns out that 65% of respondents received some sort of financial support during this pandemic, whether it was a government loan, direct funding, and/or payroll support.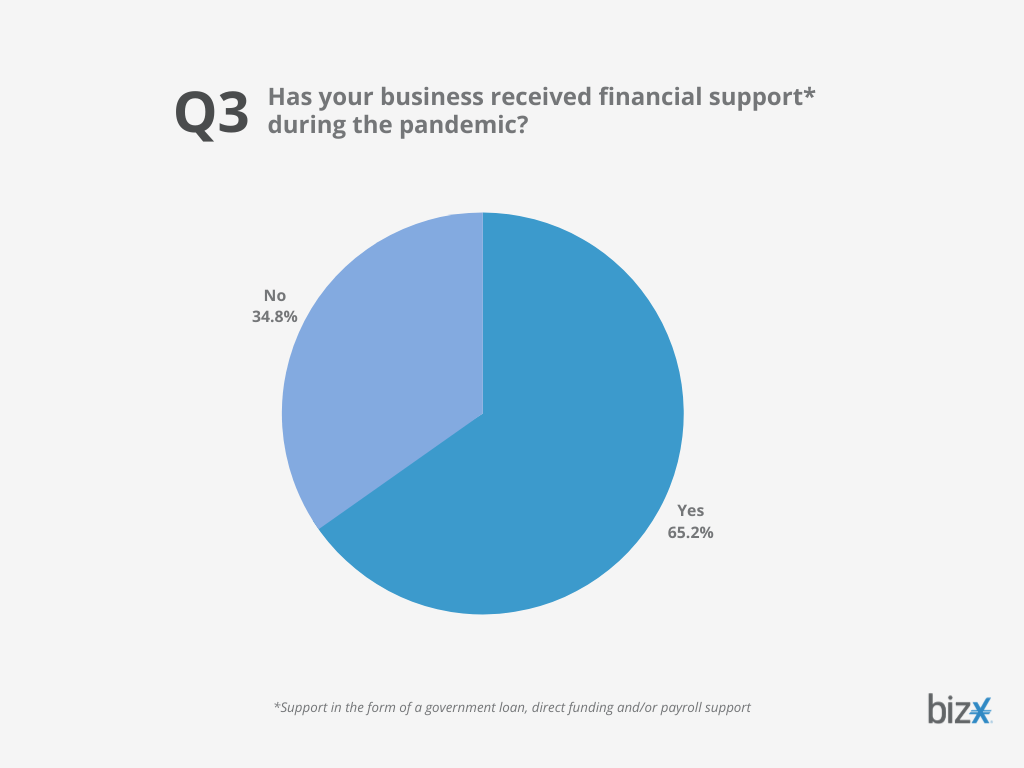 As with everything else related to COVID-19, its future impact on businesses both small and large is far from certain. Using BizX will help you keep more cash in hand throughout the pandemic, however long it lasts. We encourage you to use our network for service that you need but would prefer to not spend cash on right now. By supporting the businesses here in the BizX community, we can all contribute to the success and longevity of our fellow entrepreneurs.