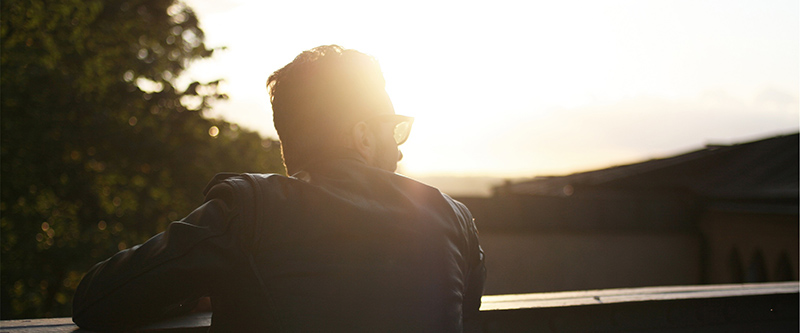 The sharing economy – companies that facilitate consumers getting paid for sharing their cars, rooms and other stuff – has seen very rapid growth.
Now, however, the concept is experiencing growing pains as regulators and small businesses say there are negative impacts from these services that outweigh the positive impacts. But is there any truth to this?
If you are familiar with the sharing economy, it probably brings companies like Uber to mind, that let you earn cash by sharing your car with those in need of a ride. Similarly, you can use Airbnb to share a room in your house or your vacation home in exchange for cash.
These services have allowed many people to put underutilized resources to work for money.
That car that sits idle for more than half the day or that spare bedroom that no one uses can now be used to generate additional income.
This fast growing industry is rapidly adding services to put these underutilized resources to work. That car that sits in the driveway or that spare bedroom that no one uses can now be put to work.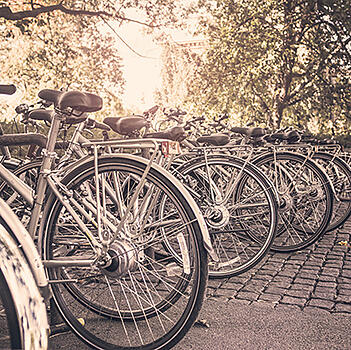 The industry is expanding so fast that there are now services for everything under the sun, including dog sitting (DogVacay), chores (TaskRabbit), bikes (Spinlister), loans (LendingClub), WiFi (Fon) and clothing (Poshmark).
As these companies have grown they are now facing new scrutiny from regulators who worry that participants are skirting longtime safety and competition regulations.
For example, Uber added about 40,000 drivers in January – how can it tell if they drive safely? Another concern is declining wages. In many markets, the number of taxi drivers is limited in order to ensure there's enough business for them to make a living. What happens when there are now thousands of new drivers?
Open market advocates feel that the innovation benefits involved with the sharing economy will outweigh the short-term disruption.
This viewpoint says that the taxi drivers who up their game and provide added value over Uber drivers will thrive. The wage depression will correct itself because sharing economy participants will drop out if they find it is not a profitable use of their time.
The most challenging aspect will be setting the right regulations. This process is very time intensive and develops rigid rules that are not a good fit for an industry where companies are constantly innovating and changing.
Many businesses in the hospitality and transportation industries have felt a negative impact from these services, but there are ways to engage with the sharing economy that can provide more sales and improved cash flow.
Services like BizX give businesses a way to participate in the sharing economy and gain these benefits.
Just like an Airbnb user gets value from their unoccupied space, BizX users can get value from their excess inventory. BizX becomes is ultimately another market for its customers to tap into. In fact, in 2014, BizX community members converted inventory into $32.5 million BizX dollars worth of goods and services needed to run their business and enhance their lives.
Most people believe that the sharing economy is here to stay. That means its a business imperative to find a way to make it work for your business.

Find out how current BizX members are making it work for them!