As we announced our San Diego launch in June, we made a pledge: Every business that signs up that month will receive 100 BizX, and another 100 BizX will be donated in their name to a San Diego charity. Well, the response was staggering.
Just over a month ago BizX cut the ribbon on its San Diego community, and today, nearly 150 local businesses have connected with one another, earned new customers, and spent BizX dollars / kept their cash where it belongs.. In their pocket.
Following our June 1 launch, 100 businesses joined the BizX SD Community - in one month - and as promised, we supplied those initial members with a cumulative 10,000 BizX to get them going. And we are very proud to announce the recipient of the 10,000 matching funds donation. BizX member, Miracle Babies.
CNN Hero, Miracle Babies Founder Sean Daneshmand, MD says "Miracle Babies is very excited to partner with BizX, and together advance our goals to help families with newborns in the NICU."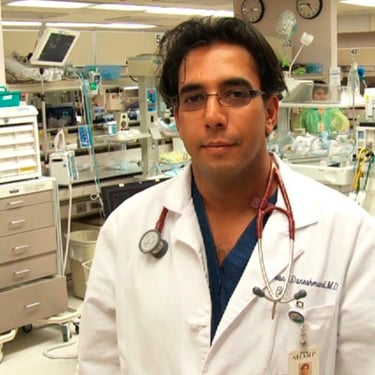 Each year, 500,000 babies are admitted to the NICU in the United States - each of them with a family, and a story. Miracle Babies (501c3) is committed to supporting those families as they brave a unexpected, hard, and often lengthy and expensive journey, recognizing the many small but critical financial barriers that keep parents away from their child, such as travel, groceries and child care costs. Aid in these areas enables these enduring parents to visit their child in the NICU more frequently.
Core to BizX is the mission to strengthen communities. To this end, BizX is proud to call Miracle Babies a BizX San Diego Member, and is thrilled to support their efforts to support families in dire need.
We look forward to continuing to support this worthy non-profit, and want to encourage YOU - a part of the BizX San Diego Community - to reach out and do the same!
To contribute BizX to Miracle Babies, email help@bizx.com or info@miraclebabies.org.