The BizX San Diego community has more than 100 members and it's continuing to grow! This means you've got more local members to connect and collaborate with. Add that to thousands of existing BizX Washington and Bay Area members who already do business in San Diego, and you've got one amazing community!

The Latest: Share your business with the rest of the community and set up your account. If you haven't already, schedule a time with our Member Care team. They are helping each new member set up their virtual store. This will ensure that each member shows up on the mobile app and website.
The team is also contacting each member to get them all set up to earn and spend BizX dollars within the community! Please contact Member Care via email or call 1-800-939-2499.
Our Newest BizX San Diego Members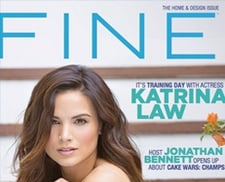 Fine Media Group - Advertising & Marketing - For the past nine years, FINE magazine has covered San Diego dining, travel, things to do, fashion, beauty and people that help shape the city.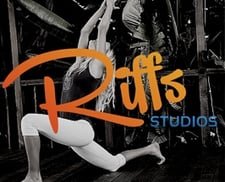 Riffs Studios - Fitness & Exercise - Riffs Studios is your friendly La Jolla music and yoga studio. They provide music instrument retail, music lessons, sound healing sessions and education, and of course a full service yoga program.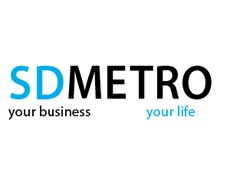 SD Metro - Marketing & Advertising - SD Metro has been providing quality journalism to the San Diego area for 28 years. Turn to them for fair, accurate and ethical news and information about your community.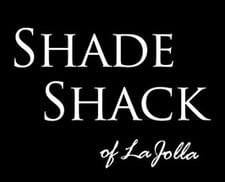 Shade Shack - Vision - Pop in to see Andrea and Duncan Ward in La Jolla village, and tell them you've discovered them in the BizX community! This is your La Jolla sunglass boutique with designer sun glasses from Oakley, Tom Ford, Prada, Maui Jim and more! This family-owned business also has the right lenses for you, be it glasses or contacts, to give your eyes the clarity they need.
---
BizX Member Spotlight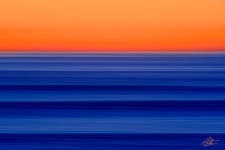 Aaron Golding Photography started in 2007 when Aaron decided to go all in on his passion for photography and art. He is determined to show the world what he has seen in the past 30 years through his experiences with the ocean. From beautiful sunsets to the sea waves, Aaron's photography captures the essence of the life, leaving you breathless.