"Spending 500 BizX seems like it's nothing compared to spending $500 dollars."
A member since 2014, Tray's company Printing N Go has made nearly $400,000 in sales through the network since then.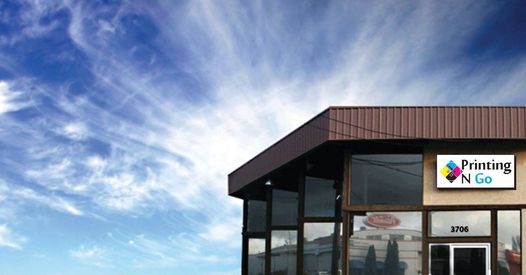 In the beginning, Tray used BizX in any way he could to improve his business.
He spent his BizX dollars for advertising through 425 Magazine, utilized other print media outlets, paid for web hosting and development, as well social media and search engine optimization support.
Today, he uses an accountant through BizX to offset his recurring business expenses.
After getting acquainted with how it works, Tray started thinking BizX first.
Before every big purchase he plans to make, he always checks within the BizX network or reaches out to his account representative before spending cash.
"I've done so much with BizX! I have used all your services."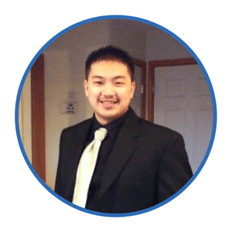 Next, Tray had a deck in his backyard built, redid the flooring in his home as well as countertops, cabinets, crown molding, and bass.
He bought four electric bikes through BizX, a couple of hoverboards, mattresses, and many other products.
He used BizX dollars to pay for regular oil changes for his vehicles, as well as carwashes and other everyday purchases.
"Once you know what you're looking for and how BizX can help you, it's a great asset!"
"Spending 500 BizX seems like it's nothing compared to spending $500 dollars."
Tray says it somehow hits differently when he's able to spend BizX instead of cash. "It feels much better."
Tray regularly purchases gift cards through BizX, and enjoys the vast array of restaurants he can use those at.
He doesn't have to think twice about taking his big family out to eat on any day of the week, it doesn't even have to be a special occasion.
"It's been a luxury to have BizX as part of my company."