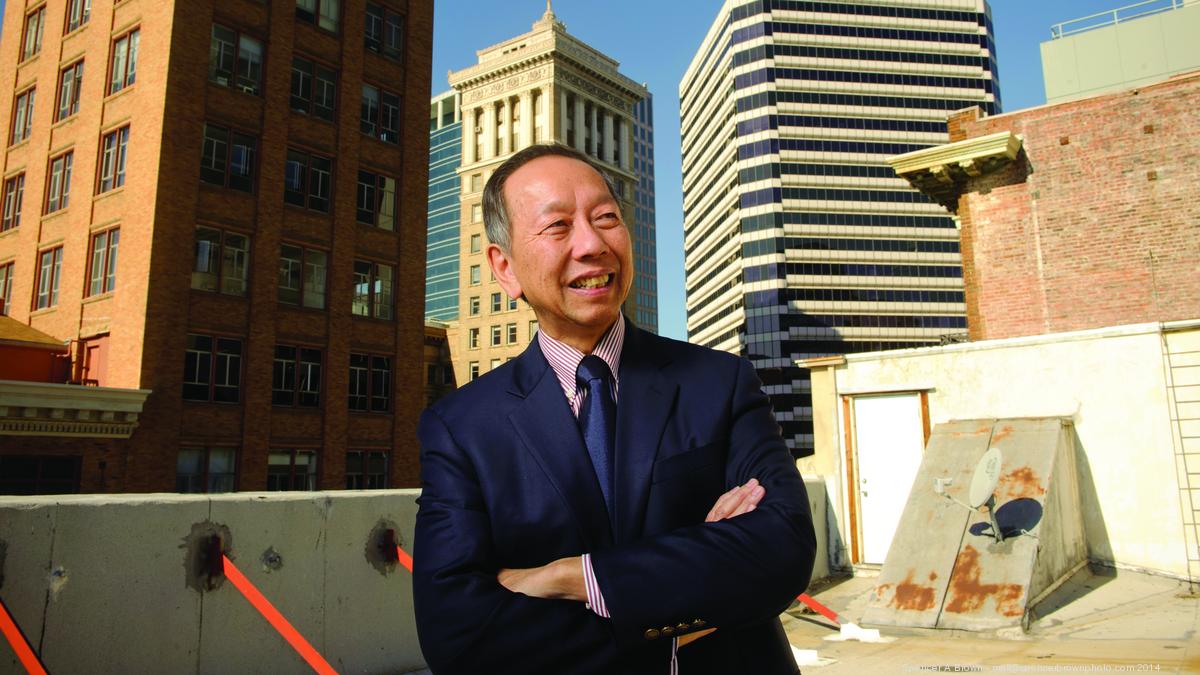 The Bizx Team recently had the chance to sit down with long-time member, Ted Dang of CommonweaLth Real Estate. A member since 2008, he shares the success he has had with BizX and why he loves Being a part of the community.
I've been working in the real estate industry for 47 years, and as a property manager, part of my job is to keep our buildings full. Rents are up and vacancies are generally low, especially in the Bay Area, but from time to time, we do have some surplus space. And where there is building vacancy, there is lost income. Fortunately, I've been able to offer space in our buildings through BizX, opening up a different pool of tenant prospects and safeguarding my income with cash and credits that I otherwise wouldn't have with spaces just sitting vacant. It's been working out pretty well for us.
BizX is a catalyst for business. Whenever I use one service on BizX, it often leads to another service I can use. The array of contractors on BizX's platform I can work with gives me plenty of options. I regularly leverage members' services to help maintain our properties, and in the 10 years I've been a BizX member, I've purchased security systems and landscaping, painting, plumbing and concrete services.
BizX isn't just about keeping the lights on, the water running and the paint on your walls fresh, though. It offers members lot of fun opportunities, too. Through BizX, I've been able to visit a number of great member restaurants, using my BizX dollars to pay for a delicious meal or to reserve new spaces to host gatherings and parties. I even took a trip to Seattle with BizX dollars, so even quick getaways are possible.
BizX is also a catalyst for connecting with others. The platform allows you to give away BizX dollars to friends or staff, who can then use them for restaurants and entertainment. It's a nice way to treat your friends or employees, and I find it to be a smart way to help a business fill capacity that is going unused.
BizX has helped my company weather the changes of a booming real estate market. Not long ago, vacancies throughout downtown Oakland were as high as 20-30%. Renting available spaces through BizX helped us lower our vacancy rates at the time, and space in one of our downtown buildings was rented out by four separate BizX members at one point. BizX's advantage is that it opens up your business to various types of prospective customers you might not have encountered previously. It's a great platform to market other buildings and spaces in the region on trade.
COVID-19 is presenting a challenge to many businesses' bottom line and how they plan to survive. Though we will have to wait and see how things continue to shake out, I know that BizX is a reliable resource for businesses in times of great need. As it continues to grow and more members join, I only imagine it will become even more valuable for its members.