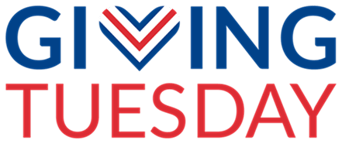 In the eight years of #GivingTuesday has there ever been a more important one? As a #BizXBusiness member, have you considered contributing to one of your fellow members' missions?
With 25 #BizXBusiness members' dedicating their energy towards positive change in our communities, today is the day to support their shared goals. Through the years, BizX has transacted over 2 Million dollars to charitable members: from FareStart's imperative focus to alleviate homelessness through job training, life skills, and food resources to the Why Not You Foundation; empowering educators to reimagine learning possibilities to the continued success of Habitat for Humanity in making affordable housing a reality, supporting our Charitable members is a core principle that sets us apart.
As today is also World Aids Day, it is important to highlight BizX Member, Camp Rise n' Shine, which works with children and teens affected by HIV/AIDS. The program provides levity to campers who are infected or live with a parent or a close family member living with HIV/AIDS.
As we continue to manage the effects of this pandemic, these altruistic members need our support more than ever. Moreover, there will be an opportunity to give next Wednesday, December 9 starting at 4pm at our Annual Holiday Gathering.
Giving success story with the Rivkin Center.
We are greater than the sum of our parts. We are in this together, for each other. We are in the business of community. We are BizX.
#GivingTuesday #BizXBusiness