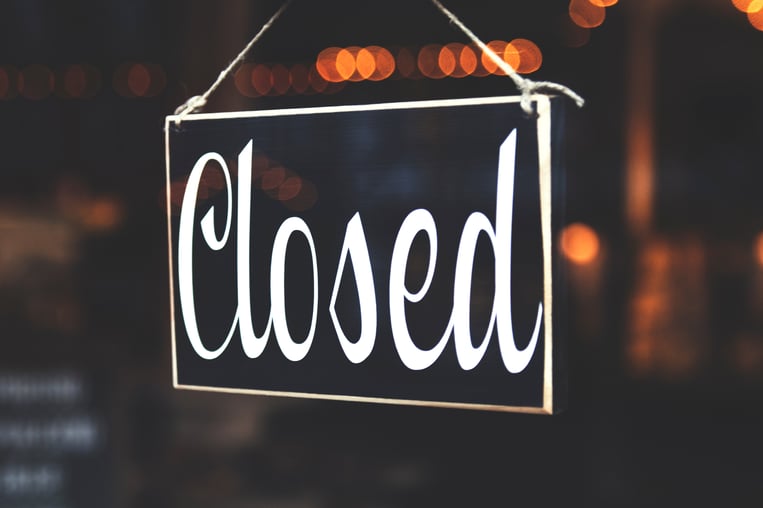 We hope that you enjoy the Holiday season with those most important to you. BizX will be here to support you and your business in this season and into the New Year. We will have some limited office hours, check out our schedule below! If you need something while our office is closed, don't forget to check out the BizX Marketplace--open 24 hours!
Thursday, December 19th – Closed @3pm
Tuesday, December 24th – Closed @12pm
Wednesday, December 25th – Closed
Tuesday, December 31st – Closed @12pm
Wednesday, January 1st – Closed
---
However you use your BizX this season and any other, remember this – we are hear for you! If you don't see what you're looking for or need a hand, let us know by emailing help@bizx.com.