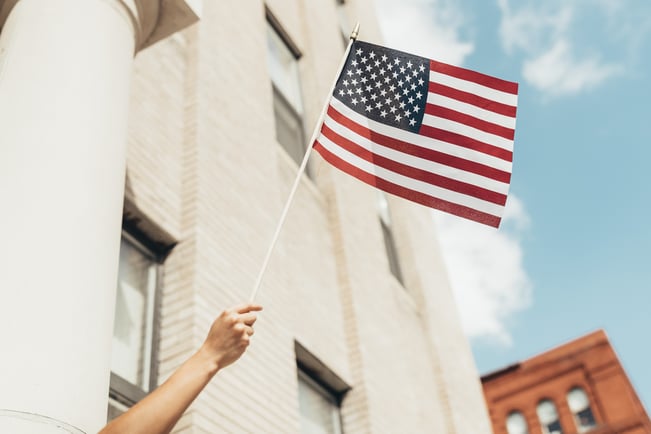 Happy Independence Day weekend!
We hope you enjoy the extended weekend with those you are safely social distancing with!
In observance of the holiday weekend. The BizX offices will be closed, July 3rd, 2020. Our teams will be back in the office Monday, July 6th. Should you be looking for ways to use your BizX during the extended weekend, don't forget to check out the BizX Marketplace--open 24 hours!
Friday, July 3rd: Independence Day Observation. (BizX Offices Closed.)
Saturday, July 4th: Independence Day
---
If you have any questions, contact help@bizx.com.