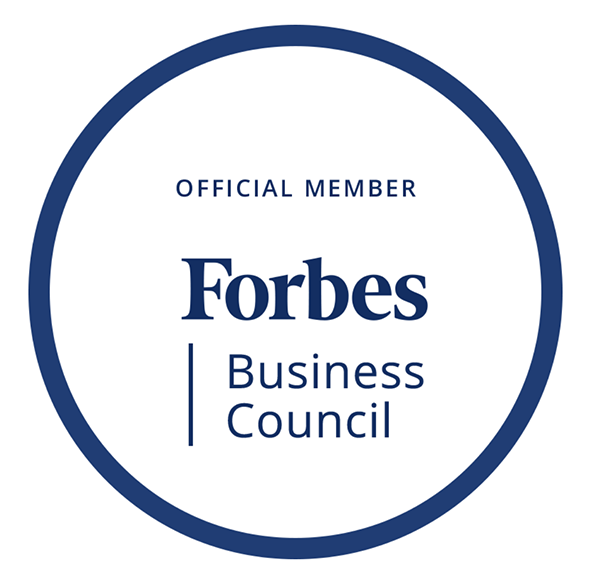 Our own CEO and Co-Founder Bob Bagga is now a proud member of the Forbes Business Council. Bob now joins the ranks of respected leaders and executives who are selected for the council based on the depth and diversity of experience in leadership, management, customer engagement, technology & growth.
He'll be periodically sharing his thoughts, insight and analysis into small businesses - from trends to advice and everything in between.

Bob's first piece touches on - something that BizX members know well - how barter can help improve cash flow for small businesses, with nuggets of wisdom like this: "If you're ambitious and willing to venture outside the box, your business can exceed and drive new customers in this fast-changing landscape."
Some level of risk is involved in all business decisions, nonetheless bartering within a network of likeminded businesses such as BizX will help mitigate it.

Read it for yourself here: https://www.forbes.com/sites/forbesbusinesscouncil/2022/02/25/how-bartering-can-help-increase-your-cash-flow/

Stay tuned for more insight from Bob at Forbes throughout the year!