Hand of God Wines reaches from the edge of Argentina's Andes Mountain, one of the world's finest wine regions, to right here in the Puget Sound, where their winery has wowed sommeliers and local residents alike for years.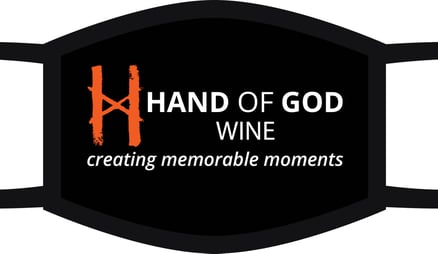 When considering how to help the winery's business grow, owner Jon Staenberg joined the BizX network in 2010, the Bellevue-based bartering community that today is helping many businesses with excess capacity — a strategy that can turn unused inventory into a commodity.
Soon after Hand of God joined BizX, the local winery found success incorporating bartering into its business model. It used goods and services from other members, strengthening its business and helping them find new customers along the way.
"We've been able to reach people we would never have known otherwise," said Hand of God Wines owner Staenberg, the self-proclaimed Master of Malbec. "It is almost like having another salesperson on my team that I don't have to pay for — and a good one at that. We have sold hundreds of thousands of dollars' worth of our wine product through BizX."
When the COVID-19 pandemic started impacting his business, Staenberg was able to leverage the BizX marketplace to bring in extra sales.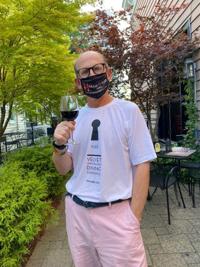 "We started selling branded masks on BizX as a side hustle business because of how detrimental COVID became," he said. "We've also been offering special promotions during this time, as we know more and more people are staying home and may be interested in having wine delivered."
From plumbing to printing, Hand of God Wines has found countless services through bartering, all without using cash. Staenberg, in part, attributes his ability to successfully navigate throughout the BizX marketplace to the "attentive and proactive" nature of the bartering network.
"BizX has done a good job of getting it to be a large enough ecosphere to include things you could use your BizX dollars on at any time," he said. "We view BizX as one of our most important channels for selling and distributing our products. There's no question about it that it has helped us grow and let us do more for less."