---
Search
Hold the power of the community in the palm of your hand. The app makes it easier than ever to find and connect with BizX members near your location.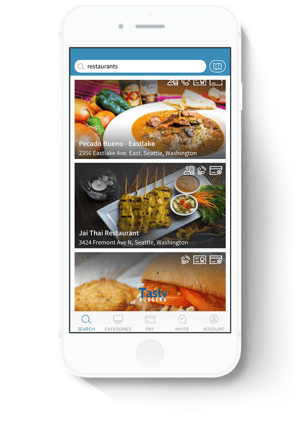 ---
Map
Switch to map view to easily view your searches on a map. Quickly route to stores and see which members near you accept the BizX card and what their business type is.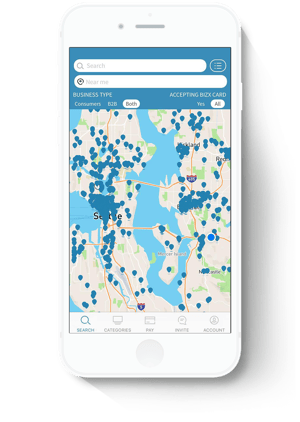 ---
Store
Visit a member's BizX store on the fly and check their hours, address, whether they accept the BizX card and even flag a member should any issues come up.