2022 BizX Holiday Party - Seattle, Benefiting Food Lifeline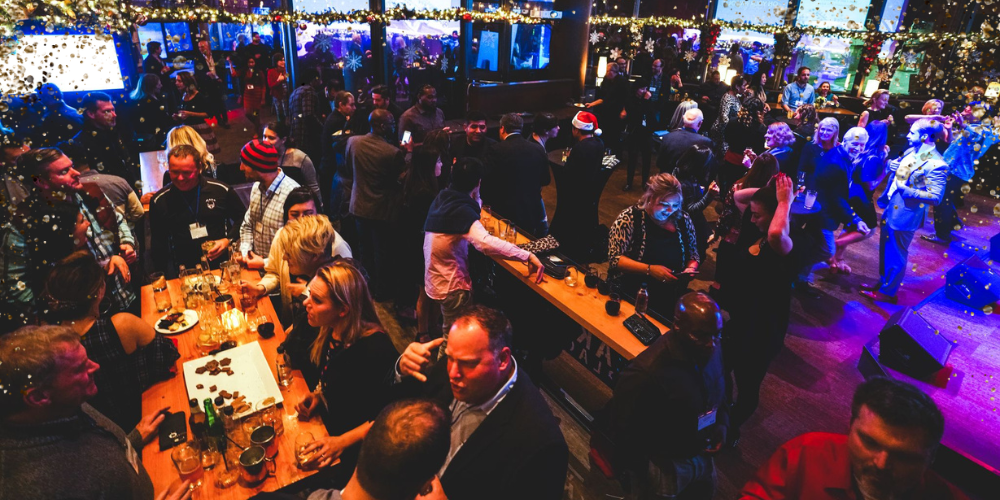 Celebrate a Bountiful 2022 with BizX!
Although tumultuous and uncertain, this year has been another one for the BizX books. We have seen tremendous growth in the community and many notable member successes.
Let's celebrate the bounty BizX brings, together! Join hundreds of business owners and friends for a night of camaraderie, networking, giving, and joy.
We are in this together!
Come for:
Complimentary valet parking from Butler Transportation
Drinks and appetizers
Networking with business owners and teams
Raffles with proceeds for Food Lifeline
Holiday cheer
Connections!
WHEN: Wednesday, November 30, 2022 at 5:30pm
WHERE: Eastlake Bar & Grill - 2947 Eastlake Ave E, Seattle, WA 98102
Complimentary valet parking provided by Butler Transportation
Be our guest on November 30!